The Porto Summer Shoe Range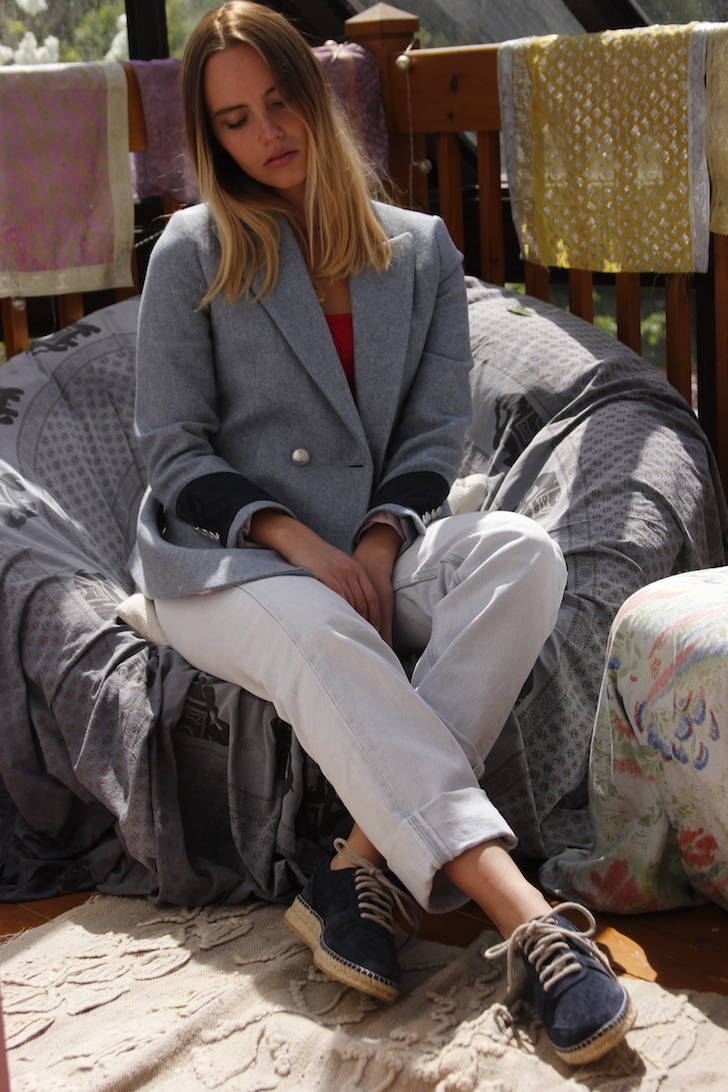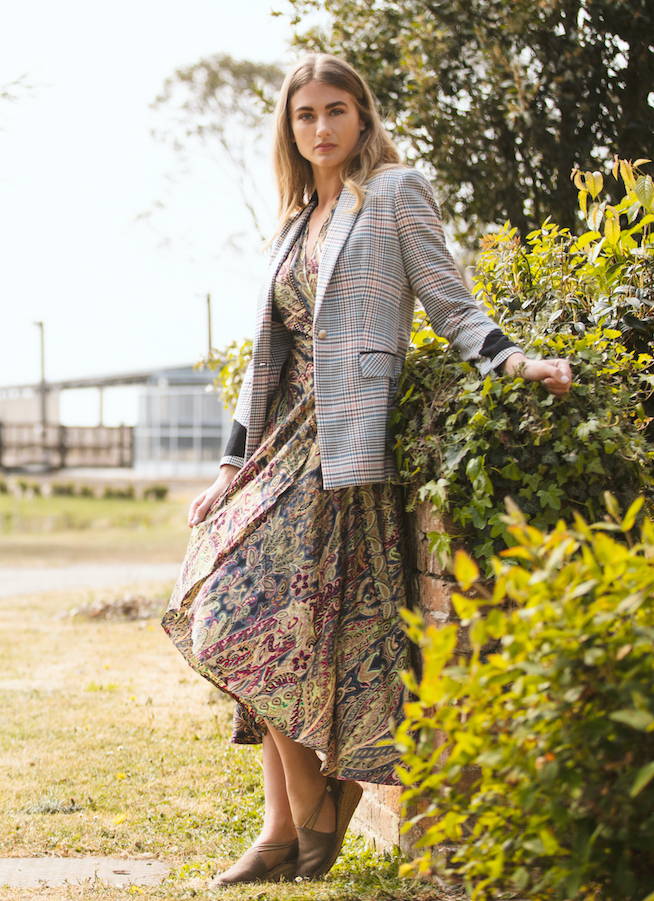 You've been asking us to do summer footwear for a While now and so we got working on these little gems last year. Now, we can happily announce they are in stock and ready for the taking.
Made in Spain out of the softest suede, each shoe can be dressed up or down making them a staple for your summer wardrobe that can be brought out year after year.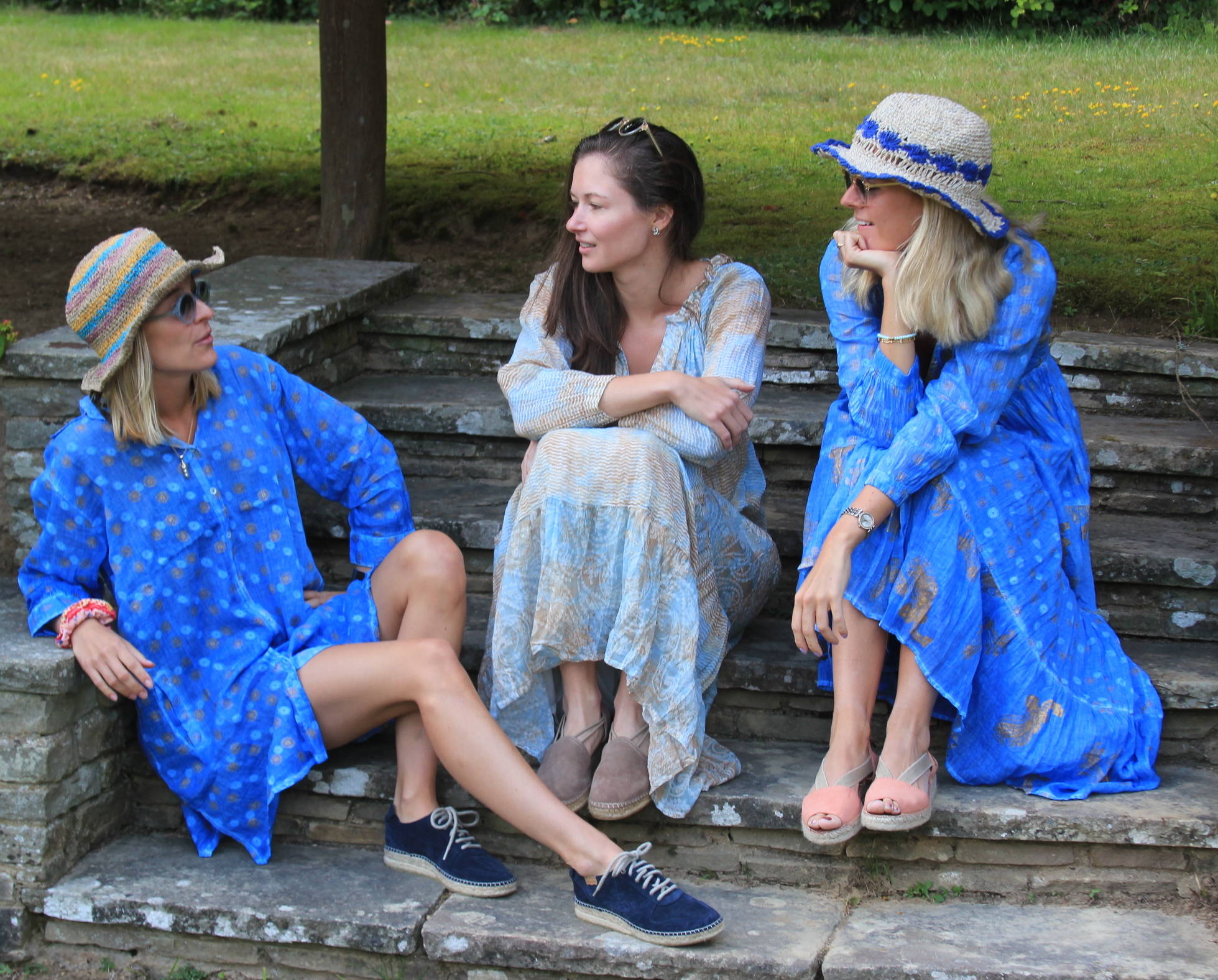 We have three different styles to fit whatever the occasion, whatever the preference: 
A heeled, two band detail to add a little more sophistication
A lightweight trainer for that fresh trendy look
A flat, open toe for the casually cool 
Here are some of our suggestions of how to wear the range: